World Major Airlines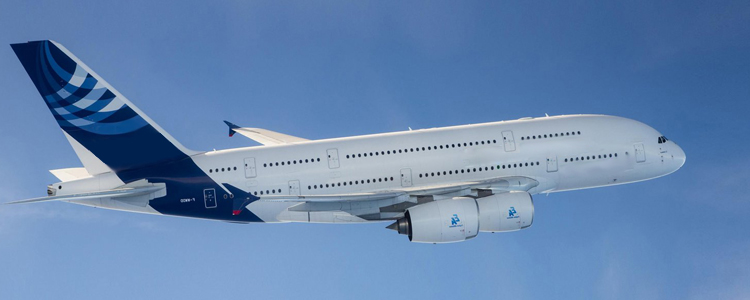 Traveling by plane is the quickest way to travel long distances. If you are on a tight timetable and want to see as many cities as possible, flying may be best way to travel. Sometimes, it may be your only choice.
Flying is generally more expensive than other modes of transport. However, with the booming industry of budget airlines, it may cost less than train travel. However, before you buy a ticket from a budget airline, you will definitely want to read the small print on extra fees and baggage fees. Certain budget airlines are known to have higher baggage fees than the cost of the ticket.
To limit the airline list to a specific region in the world, select a region from the dropdown box: